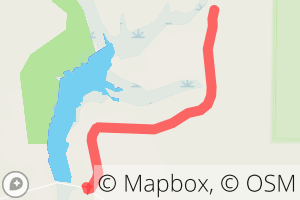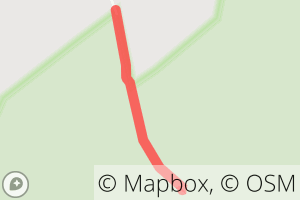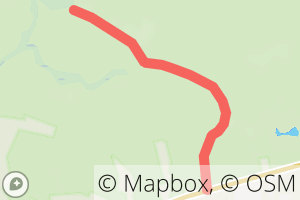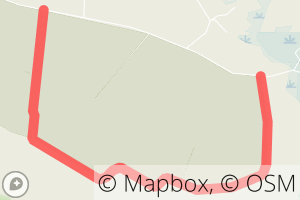 Gravel route from Unnamed Road to US Frst Service Rd 555, Troy, Montgomery County, North Carolina
Gravel route from Wolf Den Trail to US Forest Service Rd 516, Troy, Montgomery County, North Carolina
Gravel route from Wolf Den Trail to Green Gap Shores, Troy, Montgomery County, North Carolina
Gravel route from Moccasin Creek Rd to Deep Water Trail, Troy, Montgomery County, North Carolina
Gravel route from Green Gap Shores to Dutch John Rd, Troy, Montgomery County, North Carolina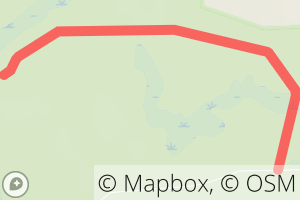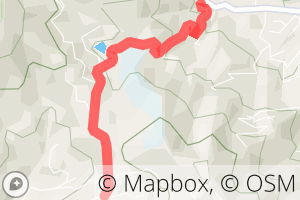 Gravel route from Ski Lodge Rd to Hemphill Rd, Waynesville, Haywood County, North Carolina
"public use, using Ski Lodge Rd & Yellow Patch to Hemphill Rd."
Dirt route from State Rd 1600 to Gondolier Dr, New Bern, Craven County, North Carolina
"Closed to vehicles (including ATV, during off-season). Quite navigable on gravel bike. Smooth dirt / sand roads & some overgrown grass & some rutted grassy areas. "