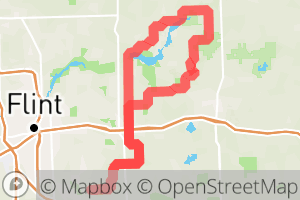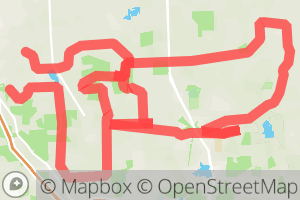 Gravel route from Perry Rd to Pratt Rd, Lapeer, Lapeer County, Michigan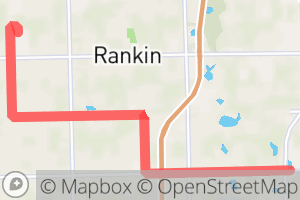 Gravel route from Perry Rd to Mitchell Rd, Lapeer, Lapeer County, Michigan
Gravel route from E Baldwin Rd to Hess Rd, Holly, Oakland County, Michigan
"It is necessary to travel some pavement but it is minimal."
Gravel route from E Thompson Rd to E Cook Rd, Grand Blanc, Genesee County, Michigan
"This is a great beginner ride through roughly eleven miles of gravel. Enjoy the views of fields and forests on the natural beauty of Kurtz road, and enjoy the towering hills to speed down and climb. Great for adventure riding!"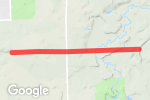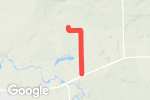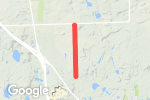 Gravel route from Jennings Rd to Baldwin Rd, Holly, Genesee County, Michigan
Gravel route from Maple Ave to E Maple Ave, Davison, Genesee County, Michigan